We wanted our brand to share the same goal as an unique fragrance itself - be unforgettable
of experience in fragrances industry
countries that we shipped to
Not just an ordinary brand with fragrances
Bahoma is the creator of premium home fragrance and personal care products. We fuse style and substance perfectly to provide fragrance connoisseurs something truly outstanding and very different from other brands.
"Nothing brings to life again a forgotten memory like fragrance"
The main task of our products is not only to decorate the interior nicely, but also to evoke the right emotional state through our fragrances that will take you on a journey to unknown places or allow you to go back in time to the most beautiful moments of your life
Uniqueness is our second name
From our London manufacturing base and within our in-house team, we design, produce and market our collections worldwide and have a reputation for creating strong identities in line with current trends.
What is so special about our products?
We treat every each of our products like it is one of a kind
All of our products are planned and implemented with great care. We believe that products made by people with passion and knowledge fill our products with a soul that affects our emotions. Our team refines each of them to perfection in every possible respect, so that they can best arouse these emotions in us.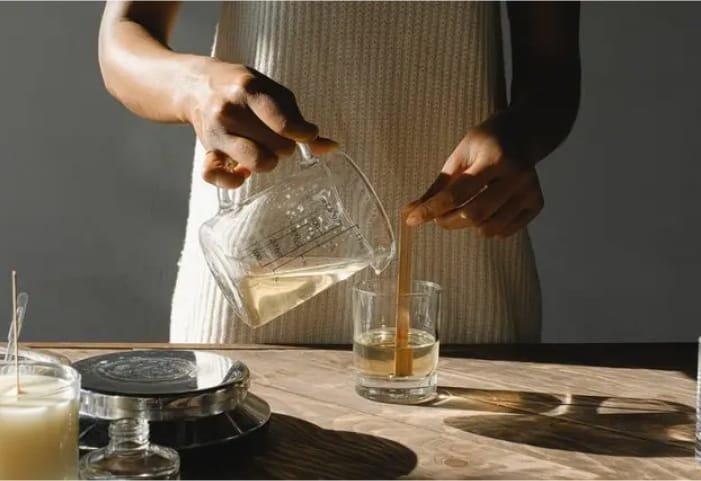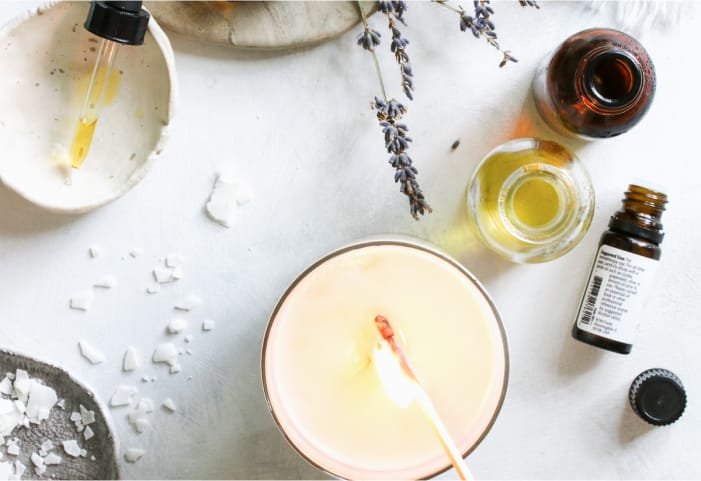 Created with the finest quality ingredients
As we mentioned earlier, our products are made with great care. In the whole process, the most important part is using the best available means. Appropriate proportions of wax with fragrance oils give a given product a soul that is responsible for evoking the desired emotional state by its recipient.
Give a little joy regardless of the occasion
We can express more through smell than through words. We are glad that our products can give a bit of happiness to our loved ones on various occasions. That is why it is so important for us that this happiness has a unique impact on people who have been gifted with our product.